Boiler Boards
At Heat Innovations, we understand that each of our customers has different needs that need to be met.
We are proud to offer the best pre-assembled boiler board offering in the country. Whether you're using a propane, natural gas, or electric boiler, we can build the right system for you. Every boiler board we make is designed and assembled by our CIPH certified hydronic designers. We set up everything you need for your hot water heating system to simplify and ease the process of installation.
Whether you're heating a small garage, farm shop or industrial building, contact us today for a solution to meet your needs.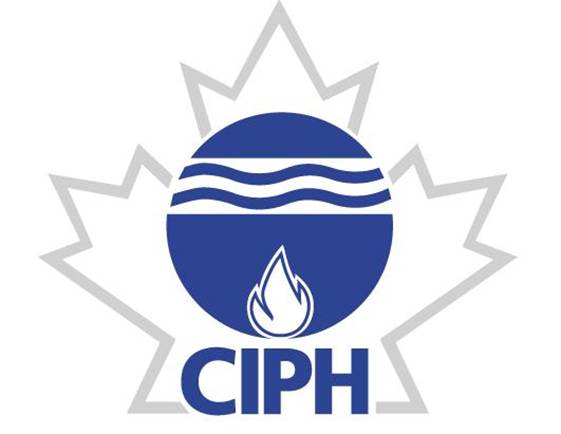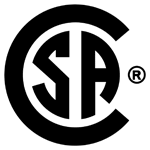 Boiler boards F.A.Q.
Do I have to assemble my boiler board?
NO! Your boiler board will arrive already assembled (wiring, and venting where required is not able to be done in advance)
Can you ship my boiler board to me?
Absolutely! We ship coast to coast every day.
How long does it take to build my board?
About a week, give or take. We go through a busy season in summer and fall where the backlog can extend beyond a week due to the amount of boards being ordered, but we do our best to keep up. Contact us for current backlog times.
Can I pick up my boiler board?
Of course you can! If you're local or feel like taking the drive to beautiful Pembina Valley in Southern Manitoba, you're welcome to our office any time. The coffee will be ready.
Can I install my boiler board myself?
Because the board is already assembled when you get it, it makes it simple to do a portion of the work on your own, further reducing installation costs. However, gas and venting on any gas boilers should be done by a qualified gas fitter. Qualified electricians should be involved in the wiring of your electric boiler.
I want to run my domestic hot water off the boiler as well. Can I do that?
Yes! In most cases you can. We'd love to talk to you about your project. Give us a call at 1-888-979-1638 or send us an email to sales@heatinn.com
Why can't I order my boiler board online?
Because having the right hydronics system is critical to making a good investment. There is no "box" version system that's perfect for everyone. Each customer needs a custom designed system to fit their project correctly. We want to fully understand your project to ensure you get the right solution.
Do you also design snow melt systems?
Yes! We can design and provide a snowmelt system for even the harshest Canadian Winter.
Does floor heat have to be a concrete slab?
No way! That's a common misconception. You can put floor heat under 99% of all floors. Concrete, wood, carpet, vinyl, laminate, marble, tile and more.